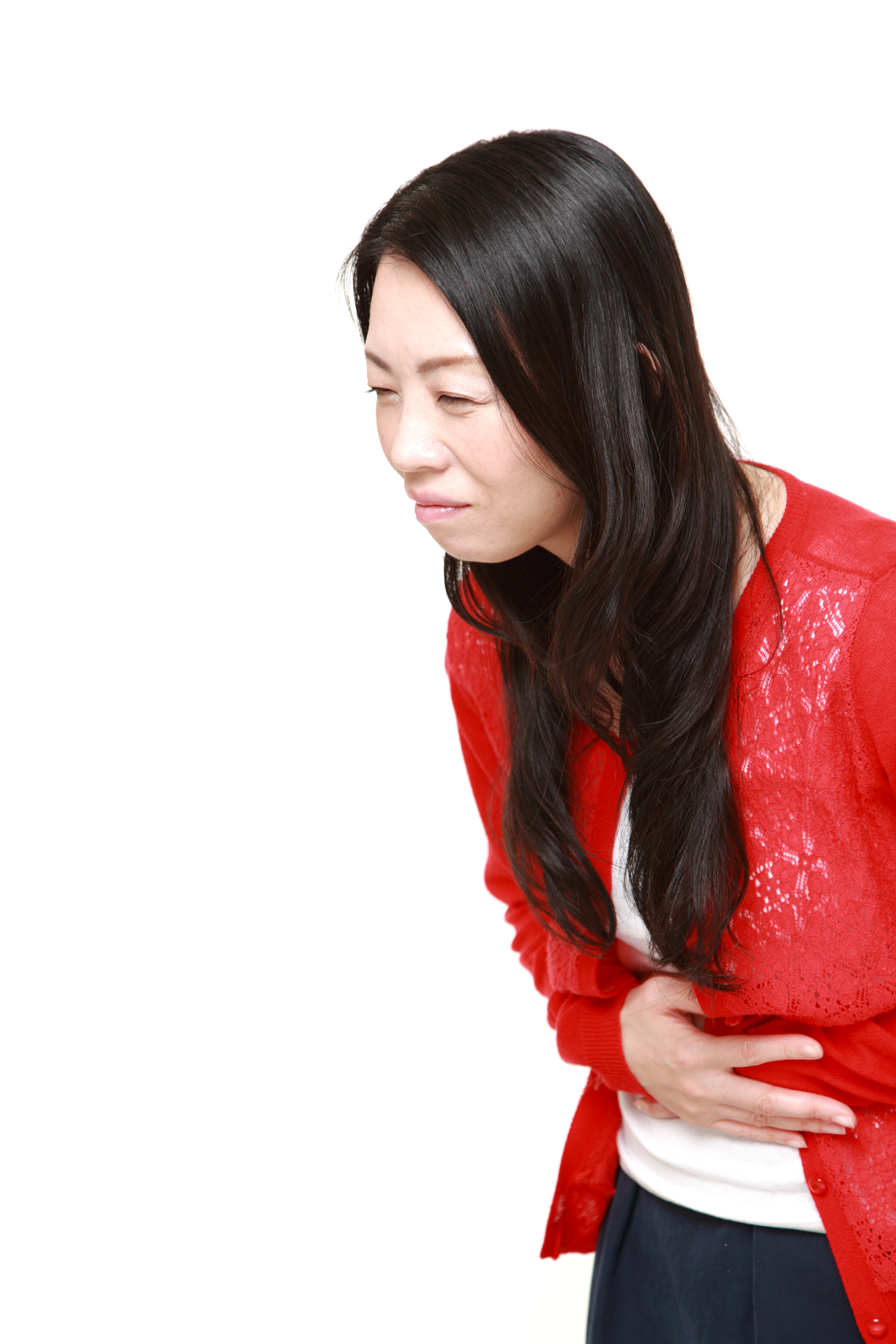 Most festivals have some type of food concessions. Whether it's a Music Festival, Art & Wine Festival, Community Gathering Event, or Food Truck Meet -Up where people gather there is usually food. The question is "How do event producers handle the liability associated with food service?" And "How does it affect their Event Liability Insurance?"
Last year one of our music festival clients was presented with several food poisoning claims even though they did not prepare, serve or sell the food. This client produces a 3 day music festival. Almost all of the attendees camp onsite for the duration of the festival and there are many food vendors onsite to feed all of these people.
Last year the temperatures at the festival were unusually hot. The food vendors had a difficult time with refrigeration but more ice was brought in by the festival producer to help. Unfortunately, the coffee vendor did not create a way to keep the self-serve milk and ½ & ½ cold and it developed bacteria. A lot of the people who purchased coffee and added the tainted milk and ½ & ½ became very sick.
Not only did these folks miss a lot of the music
Read More