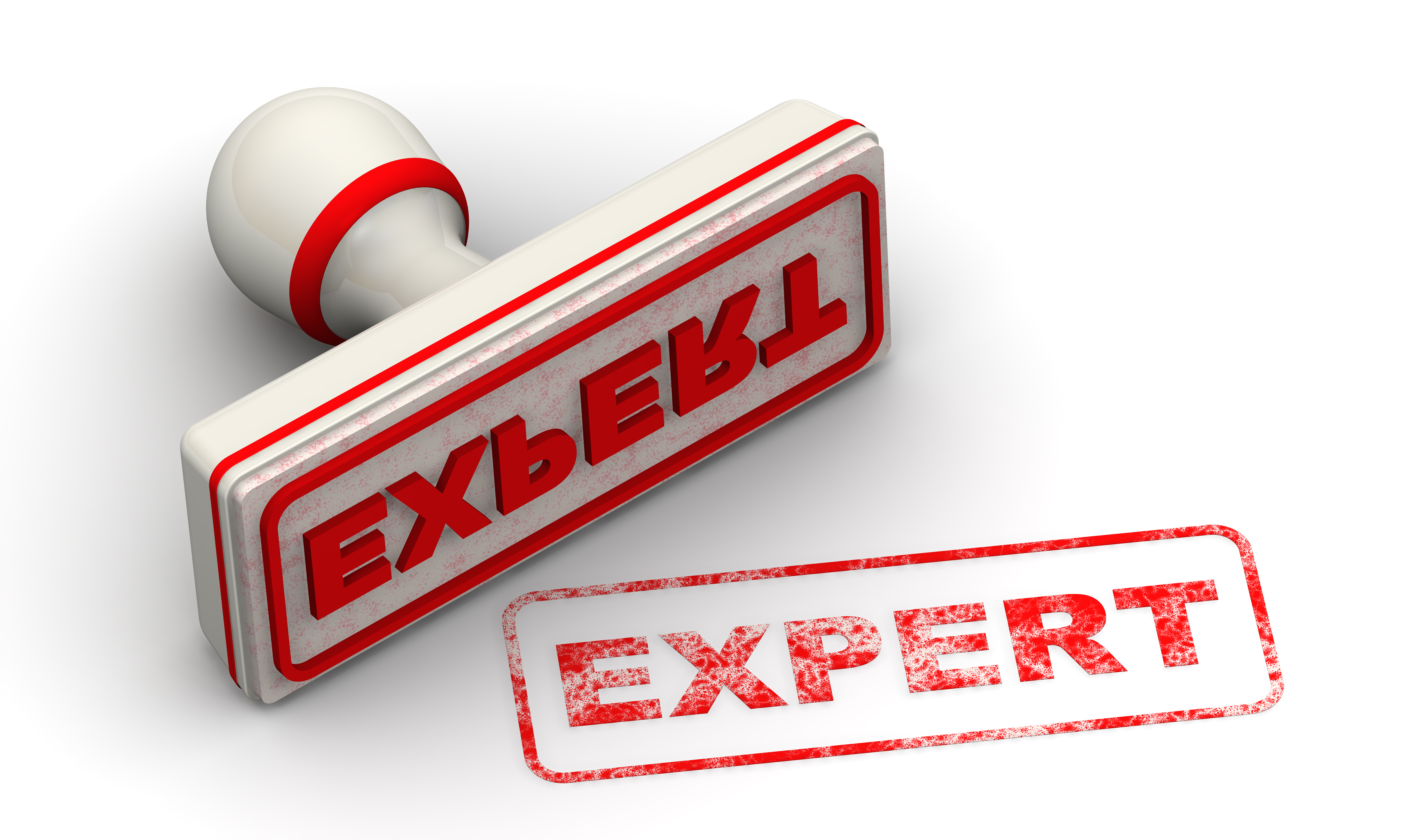 Usually our blog is designed to help insurance buyers better understand insurance and risk management. We try not to "sell" you anything because that's not our style. We're here to help. That's our philosophy at SteelBridge.
That said I'm going to depart just a bit from that and tell you why it's vital that you purchase insurance through a broker. Specifically, a broker that specializes in the type of coverage you need and the industry you are in.
And here's the plug for SteelBridge… We specialize in just two things here. 1) Nonprofit Insurance and 2) Event Insurance (live music events in particular). I know, seems like two really different things but you would be surprised how often these two specialties merge. But I digress...
The point is that we (and other brokers who are specialists in a particular type of insurance or industry) know our stuff. We know what coverage you need and why. We know the unique insurance challenges you face and how to help. We know the insurance companies that can provide the best coverage and services for you. We know the risk management concerns and techniques specific to what you do. We know what insurance industry changes affect your coverage and communicate those to you.
Read More